Dent Station Plus
Trusted by East Tennesseans For Paintless Dent Repair since 2006.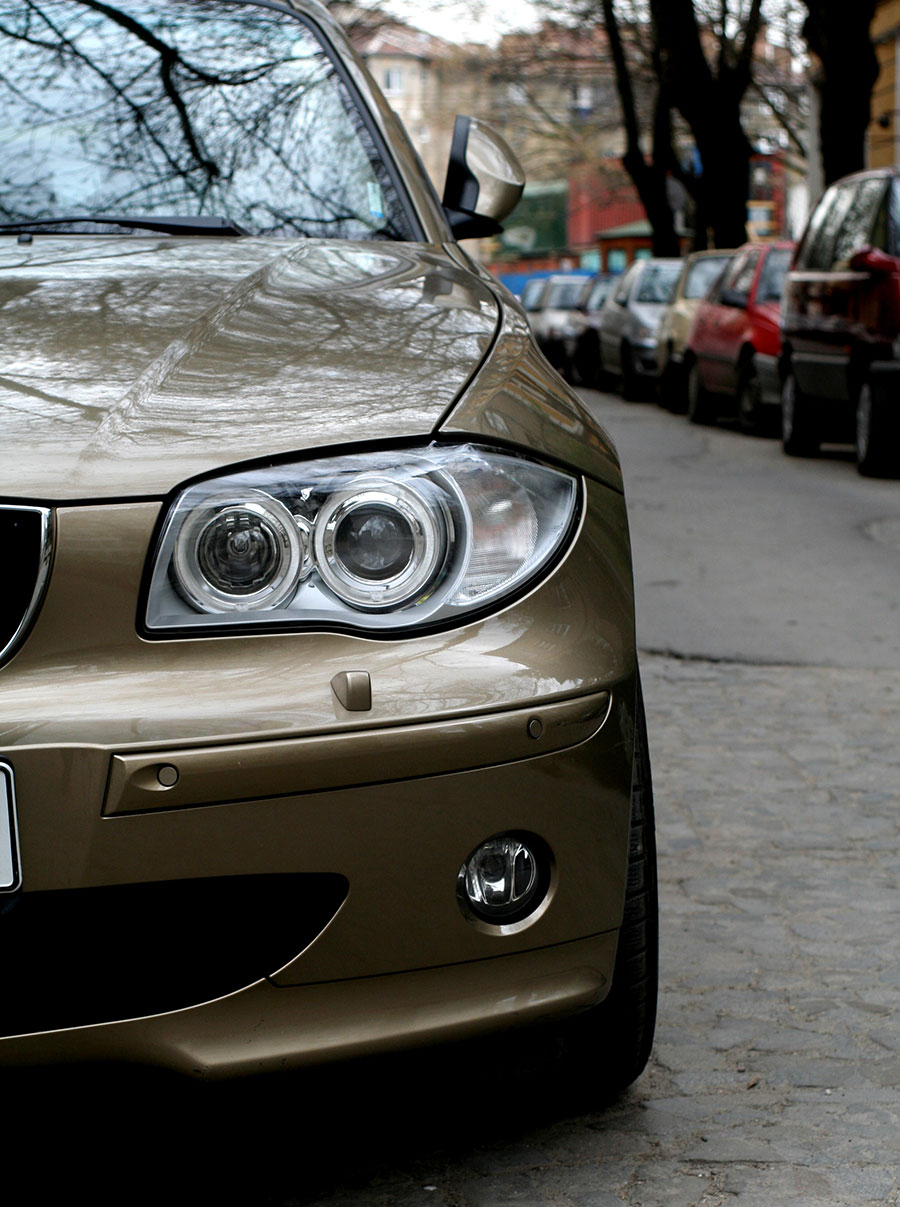 What Is Paintless Dent Removal?
Paintless Dent Repair is a process that is designed to get behind the vehicle's metal and knead the dented panel back to its original condition. This process allows our professionally trained technicians to remove hail damage, dings, and creases, without compromising your vehicles factory paint finish.
On-Site Experts & Services
Our technicians are equipped to bring your vehicle back to its factory condition without affecting the factory paint finish.
Reliable & Guaranteed
Each repair is backed by a limited lifetime warranty in writing.
Request A Quote
Please provide us with a little information and we will be happy to provide you with an estimated cost for your repair.
Here are a few before and after photos.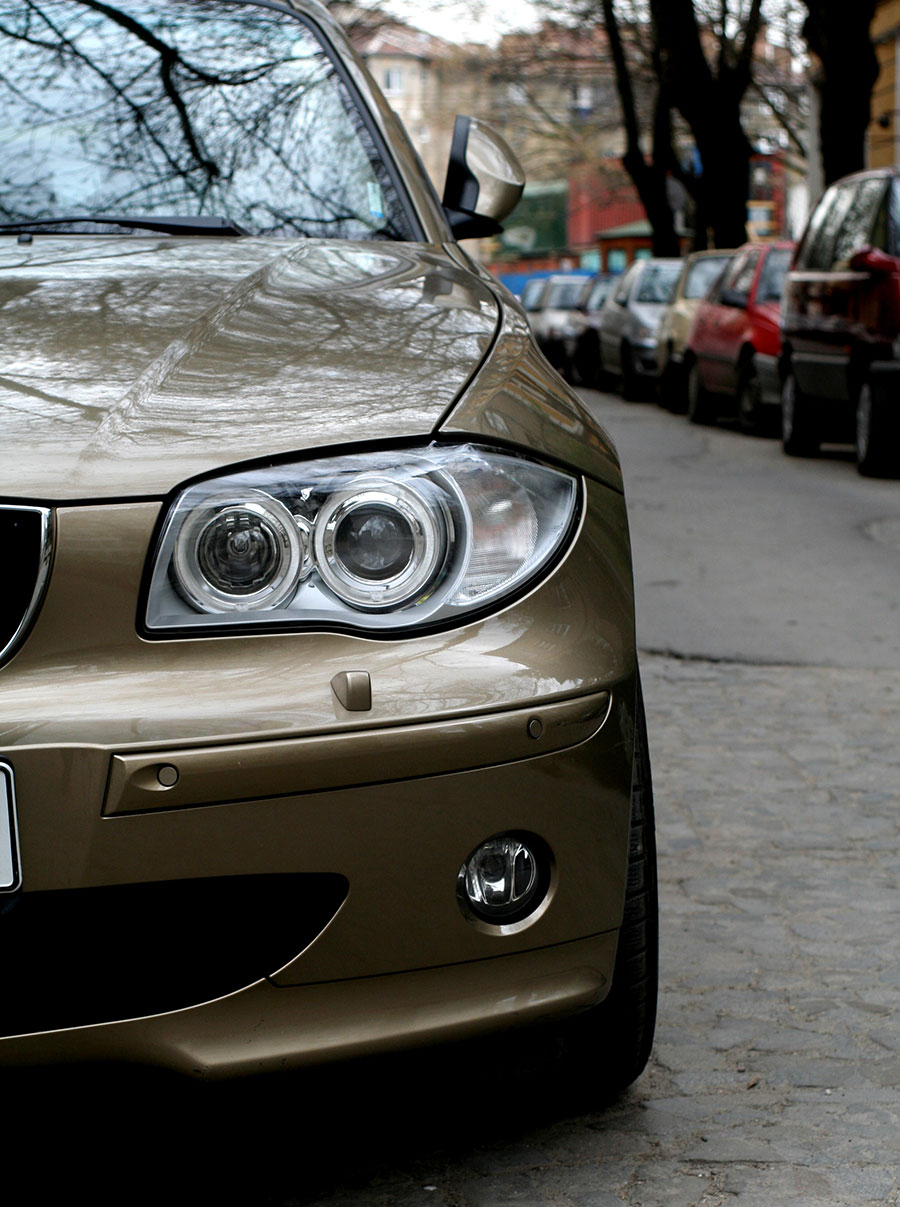 HOURS
MON-FRI  8:00am – 6:00pm
SAT – 9:00am – 12:00pm (March – October Only. We are closed on Saturday during off-seasons)
SUN  CLOSED
Walk-ins are welcome

"I'm a believer!" 
Mark V., Knoxville, Tennessee
"Exceeded my expectations."
Tia D., Loudon, Tennessee
"The company as a whole was awesome! Greatest customer service ever. Very quick service in a clean and professional environment."
Janae G., Ooltewah, Tennessee

"The work was completed 40 minutes sooner than promised!"
Robert S., Knoxville, Tennessee
"I took my car to Lexus and they said it couldn't be repaired. I am going to take the car back to Lexus and show the manager that it was repaired by Dent Station Plus."
David R., Knoxville, Tennessee
"We had dent repair and paint scratch repair. We are a repeat customer. We were very satisfied with the service performance. "Great job guys!"."
Don